Prolifics Testing
A leading software testing company was never going to be easy to please, but we did!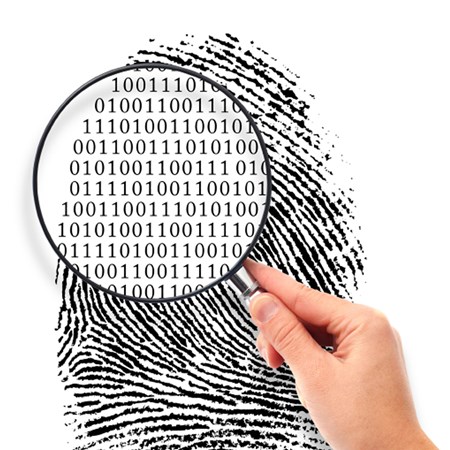 Prolifics Testing are part of the Prolifics Group but were looking for a brand identity that reflected their heritage and status as a leading player in software testing.
Our partners M&C:XD created a new and vibrant logo and house style, with bright colours delineating each of their services. 
We built the website using our Simplismo framework overlying the latest version of the Umbraco CMS. The build included an e-commerce module to allow online booking of training courses, with credit card payments taken using Stripe.
We made an extra effort to focus on SEO, a particular failing of their previous website. As well as our standard optimisation processes, we advised on copy and content structure and built microformat schema into the code to help search engines identify the important content.
As a specialist testing company, they certainly put the website through its paces during acceptance testing. We're glad to say it made it through! 
https://www.prolifics-testing.com/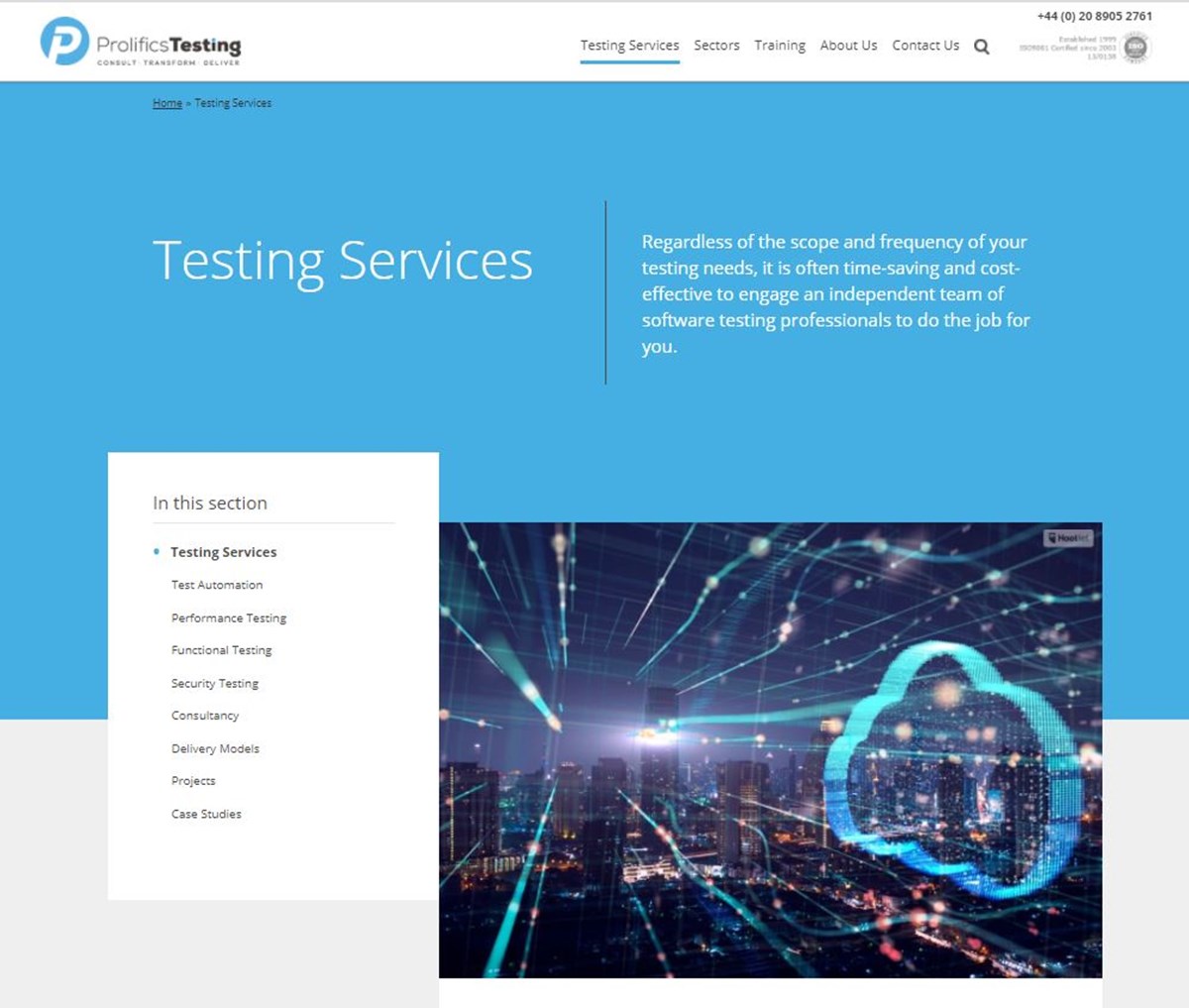 Design, and we shall build
Fast, reliable, experienced ASP.Net Umbraco developers
Front-end, back-end, testing, deployment... Outsource your web development projects to the CMS experts.
Contact us
We can't wait to hear from you